Yanying Yan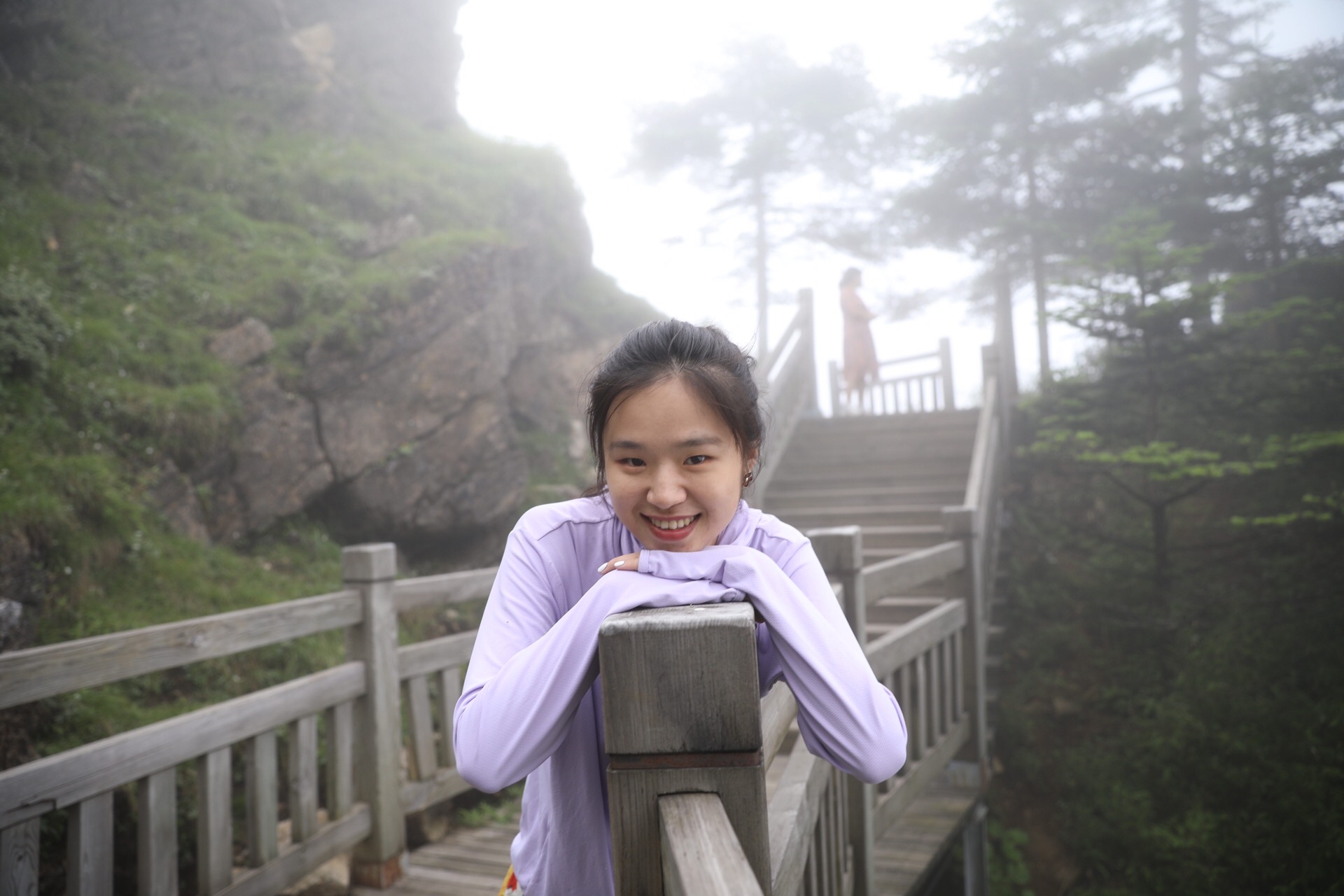 EDUCATION
Master of Digital Video in Digital Media in Northeastern University, Boston, MA, May 2021
Bachelor of Arts in Radio and Television in Renmin University of China, Beijing, China, June 2019
PROFESSIONAL EXPERIENCE
Director Intern in China Central Television Channel 12, Beijing, China,July 2018-December 2018
Participated in the pre-planning and design of the ceremony, including procedures and stage layouts.
Coordinated with officials from the legislation departments to select prominent law figures in 2018 as award recipients.
Led interns to research and organize profiles of award recipients through assisting the interviews, coordinating schedules, keeping interview log, and managing interview sets.
Assisted in the rehearsal and the final ceremony, including shooting, lighting, organizing and proofreading script.
Director Intern in Network and Video Department,People.cn, Beijing, China,July-September 2017
Assisted program topic selection, shooting of online shows, and post-editing.
Responsible for content management, fan interaction, and account maintenance for programs and celebrities.
Participated in the pre-planning and shooting of the large-scale online program "Studio No. 1."
PROJECT
The Necessity of Sex Education for Children (Documentary),Co-Producer, Beijing, China, March-May 2018
First Place and Best Editing Award, Journalism School, Renmin University, June 2018
Second Place (top 3%), China Dream-Youth Video Competition, July 2018
Selected topic and construct documentary structure based on research of current sensitive topics.
Conducted interviews, video shootings, and post-productions of the documentary.
Coordinate with the team, interviewee, and event venues to streamline the shooting progress.
CAREER GOALS
In the short run,I will spare no efforts to perform well in master courses and take advantage of Co-op to do some meaningful internship and accumulate working experience;
In the long run,I want to be a documentary director.
INTERESTS & HOBBIES
SKILLS
languages: Chinese, English
Design and Media Applications: Adobe Photoshop, Illustrator, PageMaker, InDesign, Movie Editing
Additional Applications: Microsoft Office Product (Word, Excel, PowerPoint, Access)
CONTECT